Pastorino Farms

---

12391 San Mateo Road (Highway 92)
Half Moon Bay, CA 94019
Tel: (650) 726-6440




---

Sugar Pie 'Small Sugar' Pumpkins

---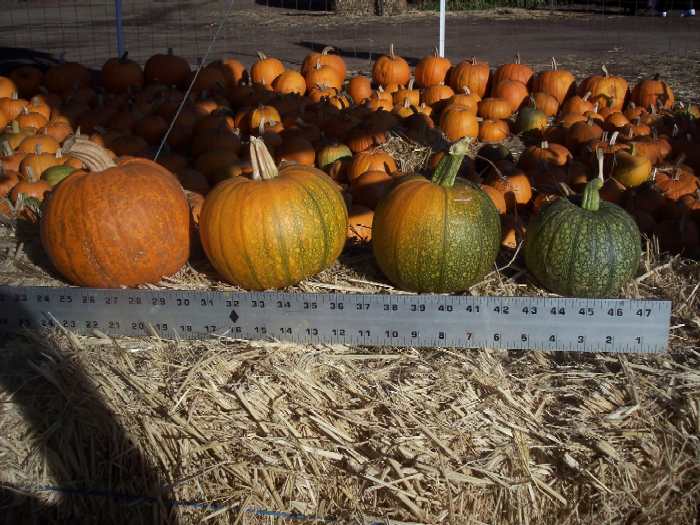 These pumpkins are favored for pumpkin pies. Sugar Pie pumpkins have the highest concentration of sugar than other domestic pumpkins, making them best suited for pies. A typical 6" Sugar Pie pumpkin is enough for one pumpkin pie (8" pie pan). The four Sugar Pie pumpkins illustrated show various stages of the pumpkin ripening. Notice the orange/brown pumpkin skin on the left pumpkin, this reflects a fully ripped Sugar Pie pumpkin. Sugar Pies can reach a maximum of 5 pounds in weight.